Get rid of mold and
improve indoor air quality
Contact us today!
Friendly service in Metro Manila,
with the high quality services and 10 years of experience!

Our Three-Step Process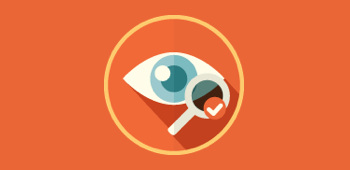 1. Inspection
Our inspection process allows us to properly diagnose the problem, perform any additional testing and determine the best remedial action.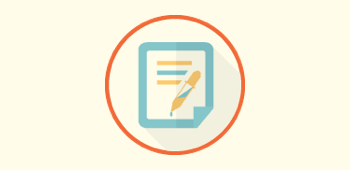 2. Testing
Our testing services give you peace of mind about the health and safety of your indoor environment with reliable, scientific evidence that you can count on.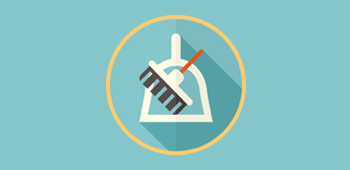 3. Remediation
You'll sleep easy at night, knowing you've had your mold remediation, bed bugs, and water damage taken care of by professionals with 10 years experience.
Why choose us?
Easy payment
To serve you better, Mold Busters accepts today's most popular payment methods.
Certified mold inspectors
Our mold inspectors have the utmost expertise, holding the world's top mold removal certifications and training.
10 years experience
From mold remediation, to water damage restoration, to asbestos removal, Mold Busters has the professional experience to solve your problem – the first time.
Scientific testing
Independent testing gives us accurate results so we can get to the root of your problem.
The right tools
Mold Busters has the equipment you want, at the price you need, to get the job done right.
Don't Wait! Call a Certified Inspector Now!
FREE Virtual Inspection*
Book online and schedule FREE virtual inspection!